Semi Permanent Make-Up
Semi permanent make up, sometimes known as micro pigmentation, offers the freedom and convenience from daily makeup application. It is used to define eyes, brows and lips to give a soft, natural finish - imagine waking up each morning looking so good! The effect is achieved by infusing hypoallergenic pigments into the dermal layer of the skin where they remain all day every day, gradually fading over time.
The procedure is carried out under stringent hygiene conditions. The implantation of hypoallergenic pigments to the dermal layer of the skin gives lasting definition. These enhancements can look as subtle or as striking as you wish. A follow up treatment is normally required after a 6 - 8 week period to allow final adjustments to be made to the shape and colour.
Athletes benefit greatly from these procedures as do contact lens wearers and the physically or visually impaired. Alopecia sufferers can also gain advantages since the pigment can be implanted to give the appearance of brow shapes and eyelashes.



Brows
Eyebrows frame and balance face - without them features become invisible. Fullness, shape and symmetry are addressed and defined colour tones are custom blended then placed in the brow area to correct an imperfect shape or to give brows definition. The bone structure (not a stencil) is used as a guide to create the most flattering eyebrow design. This, along with the hair-stroke technique, will
give the appearance of natural brow hair.
Eyes
Permanent eyeliner is a procedure that will benefit all women but especially those with makeup allergies, or who wear contact lens, have poor eyesight, or a physical impairment that prevents them from applying eye makeup.
Semi permanent eyeliner opens up the eye area and gives depth and definition to the eye shape.
Lips
It is a fact of life that lips become less defined and the natural lip colour lightens with time. Semi permanent lip liner not only gives a subtle hint of colour but also re-defines the border giving lips a much improved and balanced shape.
Dunham Consulting offers semi-permanent make up in beautiful surroundings in Altrincham Cheshire, near Manchester. We also serve clients from the surrounding areas including Knutsford, Wilmslow, Alderley Edge, Stockport, Warrington, Widnes, Bolton, Northwich, Middlewich and Rochdale.
Contact us today for more information on 0161 980 6688
Image gallery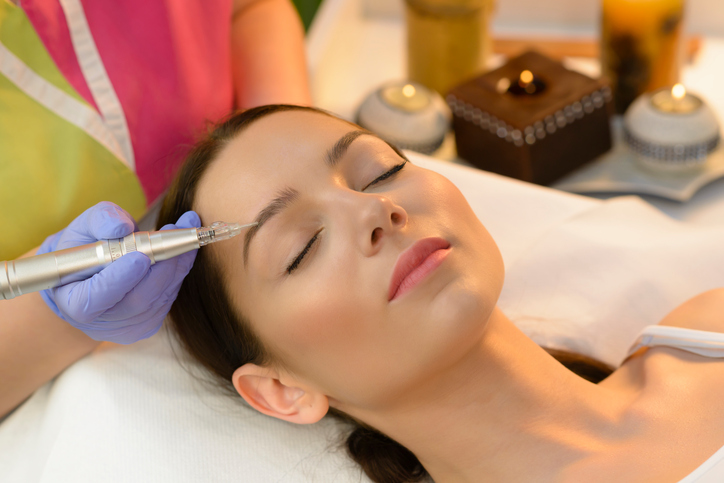 Semi-permanent make-up application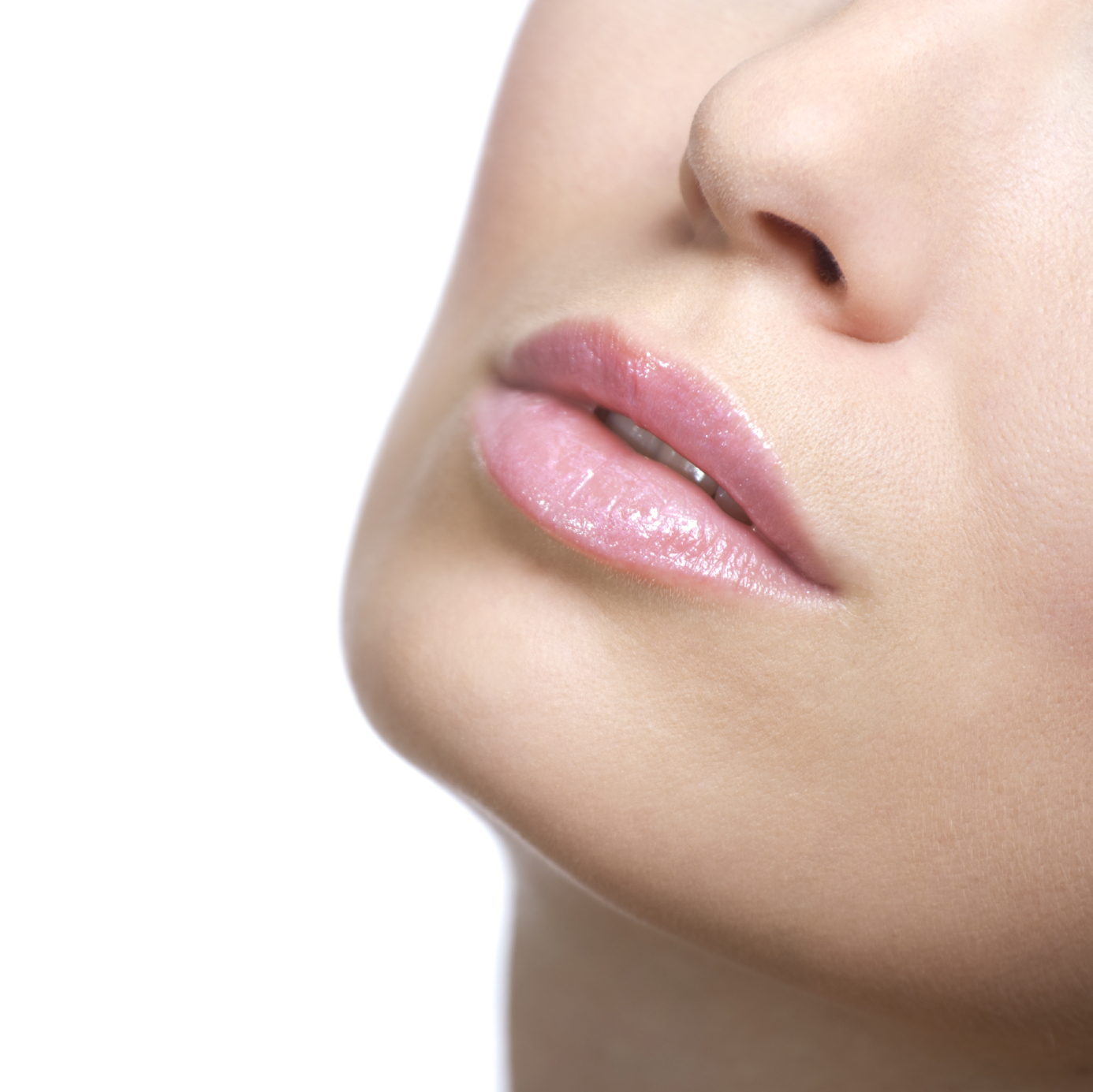 Lip liner semi-permanent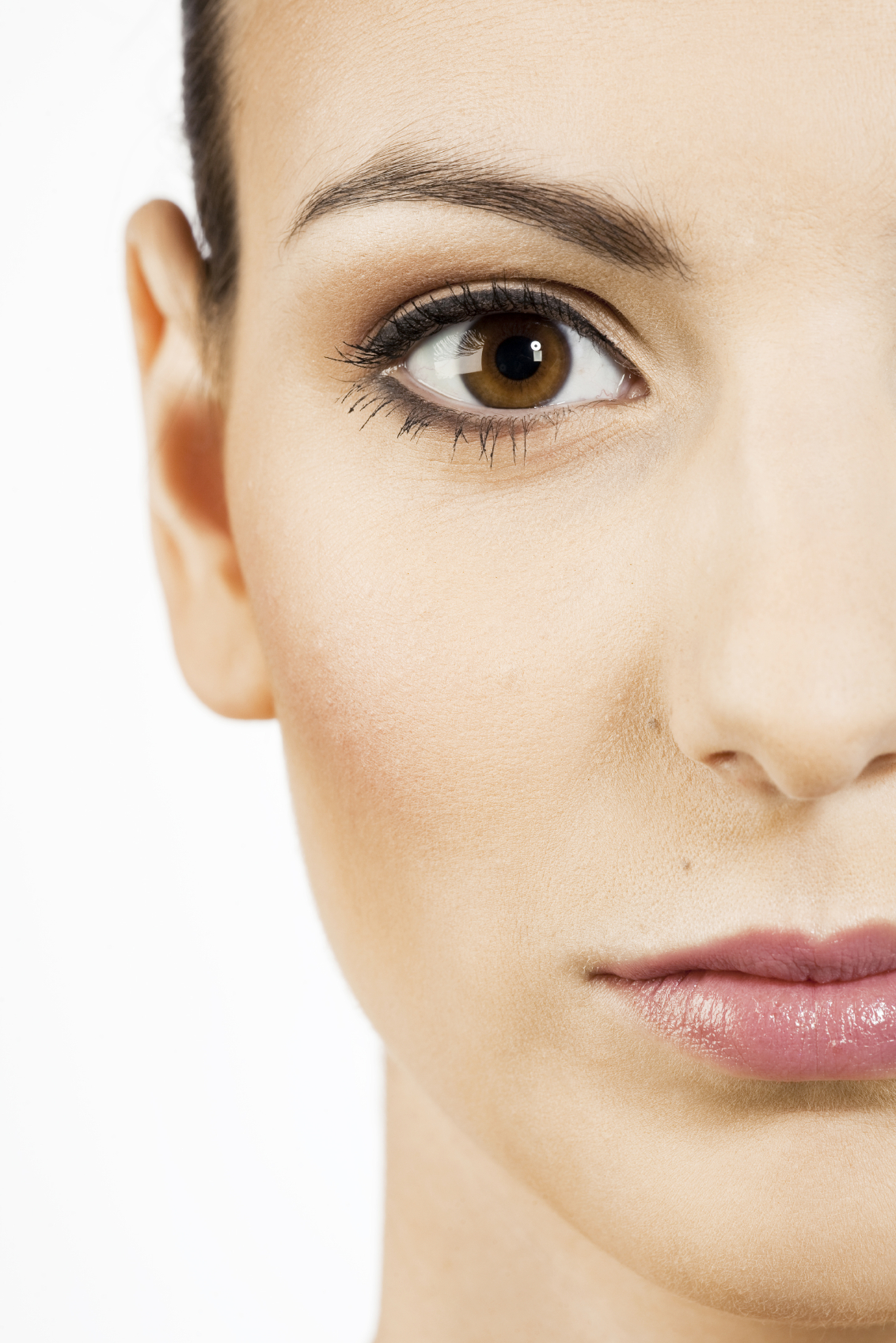 Permanent eyeliner